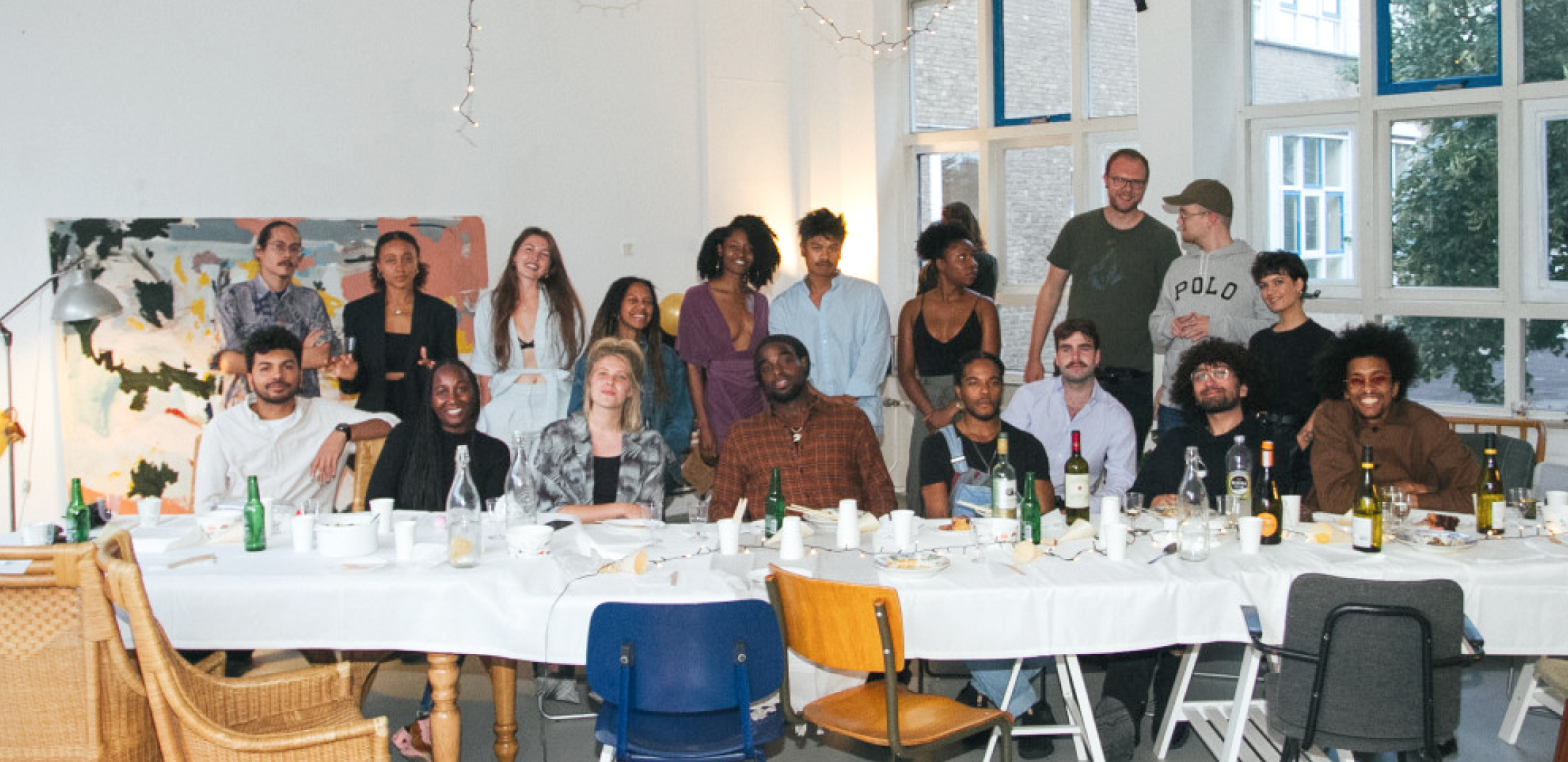 HOMEGROWN
is a multidisciplinary creative platform specialising in live music video productions. Homegrown Sessions are characterised by an aesthetic fusion of set design, cutting edge fashion styling and the showcasing of visual art - all brought to life in the context of a live performance by an upcoming musical artist.
Founded in late 2018 in The Netherlands, Homegrown is one of the projects under the umbrella of production house Orisun Studio. The vision for the platform was conceived by founders Nike Ayinla and Nas Hosen out of a desire to unite a community of artists, creatives, producers and likeminded individuals in cooperative creation and talent development.
By offering a platform for newly emerging creatives over a broad spectrum of disciplines, Homegrown Sessions have become a one-stop digital space to discover new artists, and for artists to become visible to a truly engaged audience. In addition, the platform also aids artists and makers financially by means of the Homegrown webshop, in which many of the art, fashion and design pieces showcased in the music video are for sale.
Homegrown celebrates cultural and creative diversity. The platform is strong proof of the magic that can arise when talents from a broad spectrum of creative disciplines unite their craftsmanship, cultural backgrounds, and unique artistic identities. Passionately serving the higher ideals of creative impact through collaboration, Homegrown brings people together in a way that honours the 'community based' spirit of the platform.
Homegrown is powered by Orisun studios
Nsibidi - ancient writing systems
These were signs and symbols that are an ancient form of communication used by south eastern Nigerians long before colonization. We are joining the movement aimed at preserving the ancient African symbols and paying homage to the culture.